STORE



Welcome to Team E. Media's online store! Check out are latest in DVD's and check back often because we will be adding more including shirts, decals and much more.






---
---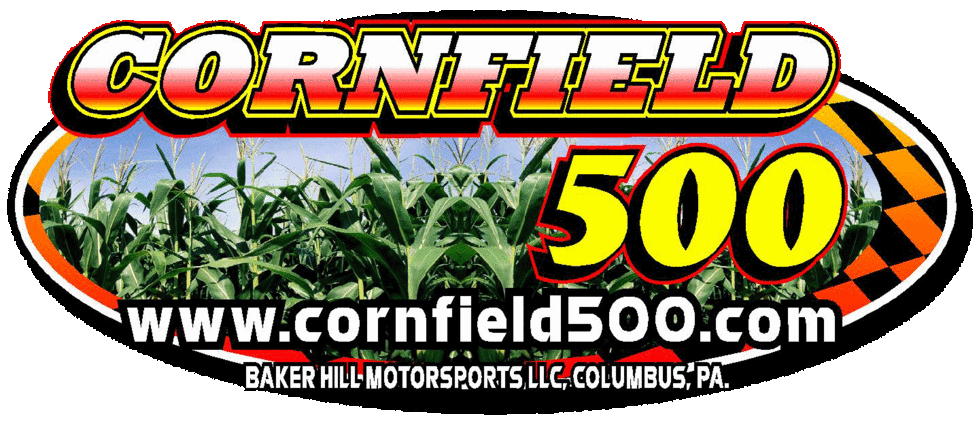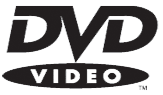 ---
For those whom have never been to the Cornfield 500 in Pennsylvania, you have got to see this.

Blair and Sabrena Miller have been featured in My Redneck Wedding on CMT and they have also turned their old field into a ground pounding enduro raceway. The disc includes, freestyle Monster Trucks, Freestyle Moto-x, and Rednecks going wild!!!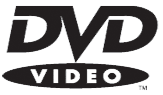 ---
Take a trip throughout New York State for the most heart stopping outdoor adventures the Empire State has to offer.

This DVD contains footage of New York outdoorsmen as well as, hunts from Africa, Ohio, Canada, etc. A popular show that airs on Time Warner Sports. If you missed it, here's your chance to catch up....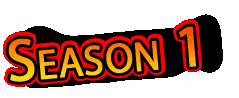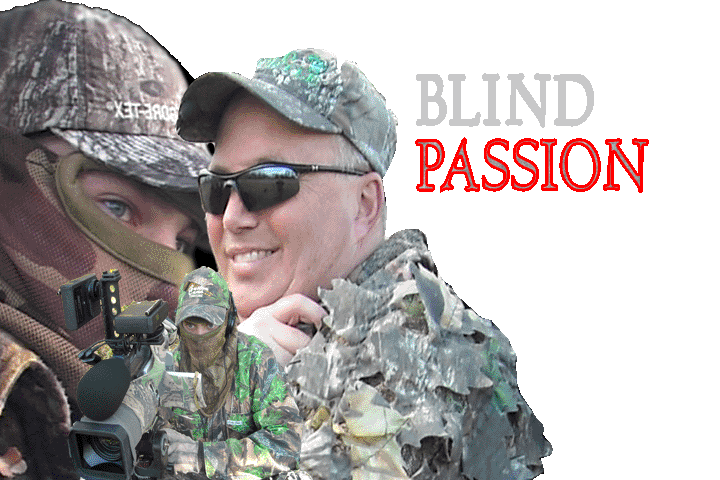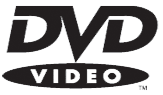 ---
---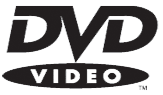 Team E. is back at it! Watch intensely as our pro staff take on aw inspiring hunts, and fish New York states bountiful waters.

Engage in the passion of one hunters quest to live out his dream, and another hunters determination to share his legacy. Re-live the tales and fish stories with your copy of this memorable season of Team E. Outdoors.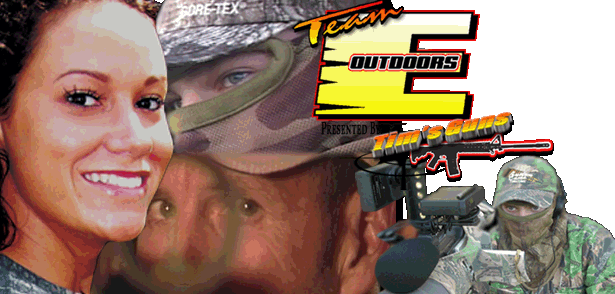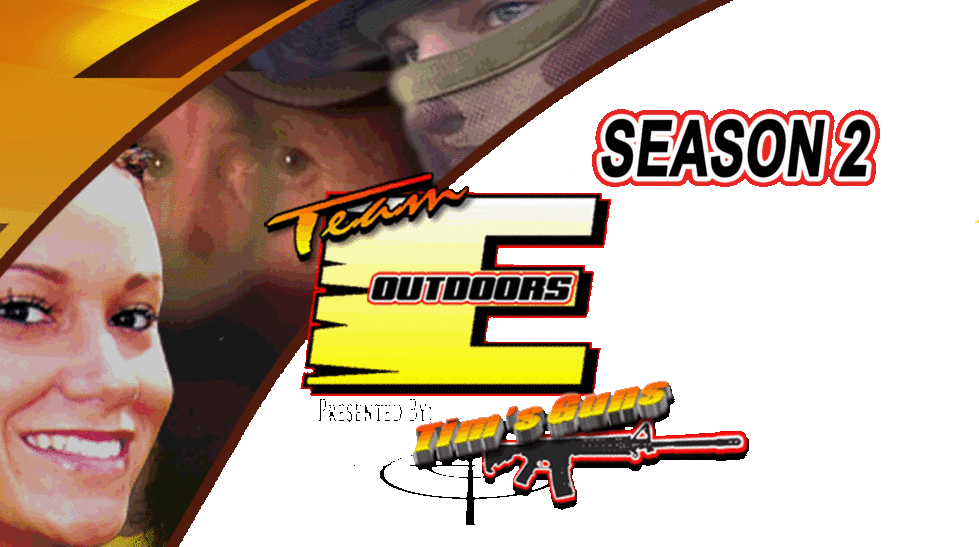 ---
Capt. Rick Miick will take you on an adventure for Record Fish in our new segment called Reel Monsters! Own your Team E Outdoors / Reel Monsters T-Shirt Today and be the first to Join our Quest!
Gabe Jerome has always dreamed of achieving a grand slam. Follow Gabe and his sons, Gabe Jr. and Ronnie on their epic quest as they attempt to satisfy Gabe's passion's and dream of a grand slam. The catch is, Gabe is Blind.

Blind Passion is an inspirational story of a father and his two sons that don't make excuses.... They just live life.

---
---
---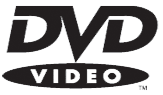 Whether your a fan of Rick Miick, Reel Monsters or just want to Rock a new look, these Fish On T's are for you! These shirts are moving fast, so don't delay! Be apart of a new trend and be the next to to say "Fish ON!"
Finally, a fishing hat that can be worn anywhere! We designed this hat in two popular colors, Black or White. A great new design that is simple but fashionable, as well as, fucntional. What more could you ask for out of a new hat?
The popularity of centerpin fishing in N. American Great Lakes tributaries has dramatically increased in recent years. Capt. Rick Miick has taken his centerpin art form to places such as, Bahama's, Alaska, New York's famous Salmon River and successfully captured the sports most sought after species of record fish.

Capt. Rick Miick will give you the secrets to his success and have you pinning like a pro in under an hour. Also included is a sneak peek of Capt. Rick Miicks in show series Reel Monsters.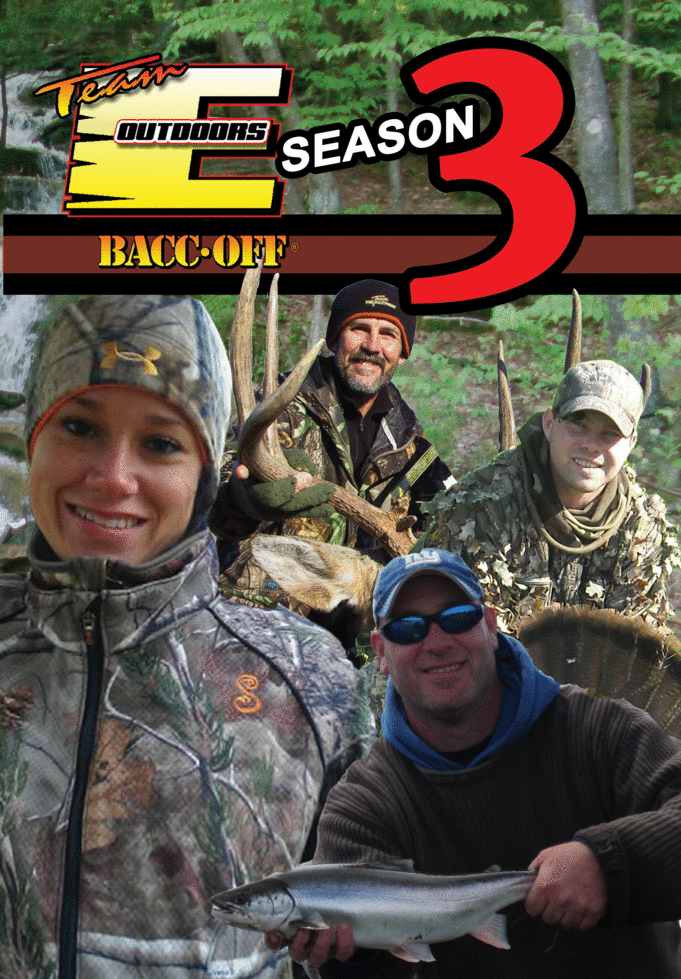 ---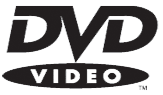 Team E. Outdoors had the most adventurous year yet in Season 3! Host Nicole Castro jumps into action and hooks onto a tarpin in the Florida Keys. Gabe Jerome is always in search of the the long beards, and this year he hit the woods in South Carolina, Alabama, Montana, and New York. Wayne Prejean loves the whitetail! He scores big in the "Big Buck State's!" We introduce Captain Rick Mick in a new segment we call Reel Monsters. His pursuit for record fish takes him from the famous Salmon River in Pulaski, NY, all the way to Alaska. We showcase a deep sea spear fishing trip in the Gulf, land base shark fishing in the dark, hogs, geese, black bear and much, much, more!
Team E. Media's up coming, four part mini series, The Run, is making a splash on the famous Salmon River in Pulaski, NY..

Show your support for NY fishing and supporting NY small buisness and communities with this stylish T.


---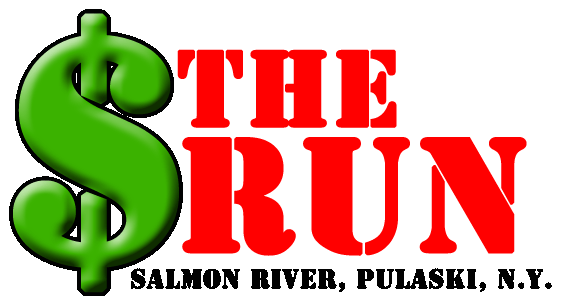 ---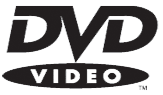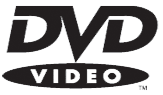 Season 1 of the four part mini-series, "The Run" is available now on DVD. Beat the rush by ordering now and you will be the first on the river to have your copy of "The Run"
---
All new "The Run" Bone T-shirts. Get on board and sport these new T's the next time you go out. As a bonus you now have the option to package this new t-shirt with season 1 of the hit mini series airing on The Sportsman Channel and Time Warner Sports, The Run.
All New T's and

Package Deal!
---
Git ER Done at "The Run" T's are our most popular amongst the fans of Team E.'s hit new show, "The Run."

Choose the color you would like to sport. We offer these t's in Black, Forest, Tan, or Olive.​​