Team E. Outdoors



Though primarily focused on New York state game, Team E. Outdoors will also bring the viewers along for some exciting, true to life, outdoor experiences from other parts of America and the world. We will entertain the viewers with Elk in Montana and Exotics in Africa and promise to give an inside look at the finest in wildlife
hunting and fishing experiences.




---
Click on your area to check Time Warner Listings:
---
---
---
Salmon River Fishing Derby

Nicole is on location at All Seasons Sports in Pulaski, New York.

We cover the first annual Salmon River Derby Festival in Pulaski, New York..

Capt. Rick Miick takes us to Alaska fishing for Rainbows in our new segment called Reel Monsters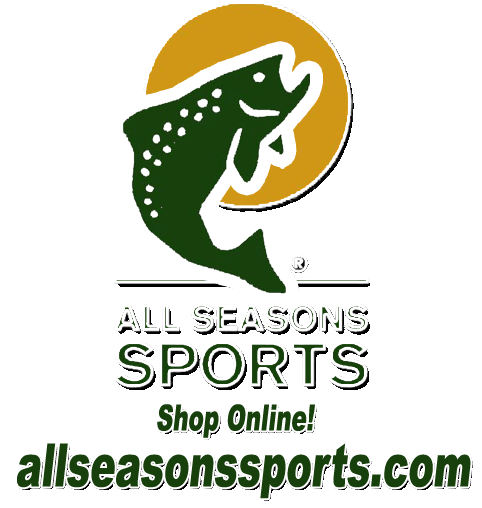 ---
Great Outdoors

We pack up the Great Outdoors RV and head to South Carolina for a turkey hunt. Joining us is the CEO of the Nascar Racing Experience!

Reel Monsters heads to Alaska and Capt. Rick Miick is on the bitter end of a bet and we head to the mighty St. Lawrence for a special event.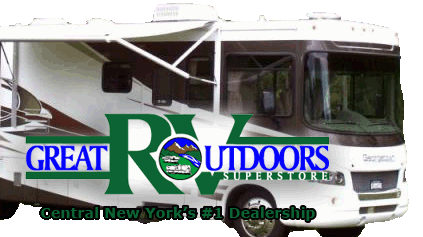 ---
---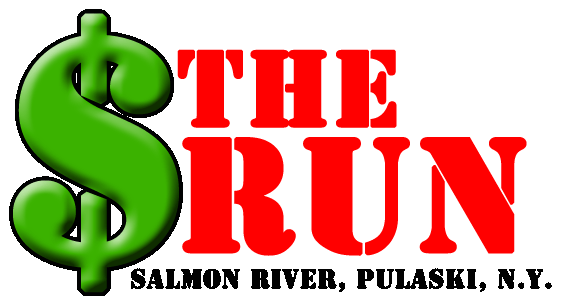 Stripers
Dave McQueen, the Turkey Machine is hunting gobblers in New York.

​​Capt. Rick heads to the Bahama's to fish with the legendary, Bone Fish Simon, and Capt. Rick gets locked up with a "Reel Monster"